Small Business Security Systems
At Brinks Home Security, we specialize in simple, affordable, and reliable security systems that are personalized to suit your needs. While many of our competitors only provide security for homeowners, we have found that our customers regularly wish to bring the same high-quality and easy-to-use technology to their small businesses. We're confident that our small business security systems will keep you and your company safe from intruders and let you do so with the ease that comes with our online remote technology.
For each small business alarm system we sell, we offer a thorough consultation to ensure that your system matches your specific small business security needs. The first step is for one of our consultants to discuss your needs with you, finding out exactly which elements are most critical to your small business' safety. We'll then pre-configure a small business alarm system to reflect the particular scope and layout of your business. Next, we ship you the unit, which you can easily plug in and activate for immediate protection. Just like our home security systems, our small business alarm systems include indoor motion detection as well as secure monitoring of the outside doors. From our years of testing, we have found that this two-layer protection offers the greatest certainty of your business' safety from any intruders.
Best of all, when you opt for a Brinks Home Security small business security system, you can keep an eye on the shop even when you're out of the office. You can seamlessly integrate the alarm controls into your smartphone or other mobile device. That way, you instantly receive a notification any time an alarm goes off. Unlike other security systems for small business locations, this technological advantage makes Brinks Home Security the ideal peace of mind for remote workers during long holiday periods. Plus, if you invest in our automation service, you can control the thermostat and lighting remotely, creating a "worked-in" appearance at the office.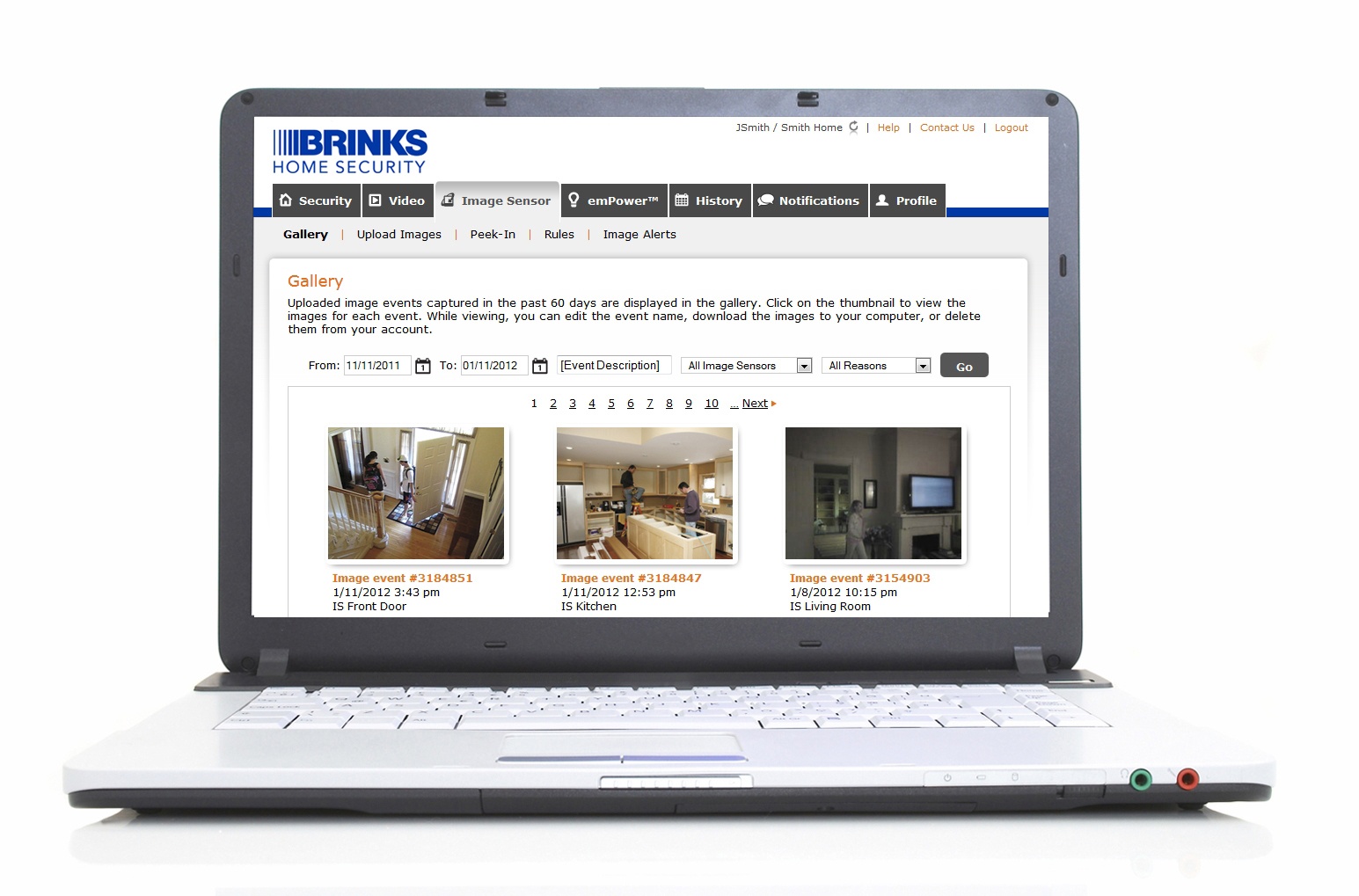 Our signature home security system packages are designed to provide the best security coverage while streamlining and simplifying every step of the way, from initial installation to daily use. If you have ever tried other small business security systems, you know that many units on the market fall short in one of several key characteristics. Our systems are engineered to cover all the bases: You receive round-the-clock professional monitoring, 100% secure wireless service, and our ASAPer rapid alarm resolution service. Opt for one of our premium units and you can also rely on Crash&Smash protection, smartphone control, home automation, and location-based control.
---
Our Commitment to Your Security
Simple
Affordable
Personalized
Reliable
Everyone deserves to have peace of mind in their own home. We ensure your protection by providing home security that you can be confident in. It's security that's simple, affordable, personalized and – most importantly – reliable.
Our security systems are a perfect marriage of these principles, but our commitment doesn't end there. You can depend on 24/7 professional alarm monitoring that's there whenever you need it. We're also proud to deliver award-winning customer care, available via phone, text or chat.
---
Free equipment packages, plus 24/7 professional monitoring